Unbundling Uncovered London
Uncover Quality, Optimize Spend
At Substantive Research we provide transparency and analytics in investment research and market data to unlock value and drive outperformance.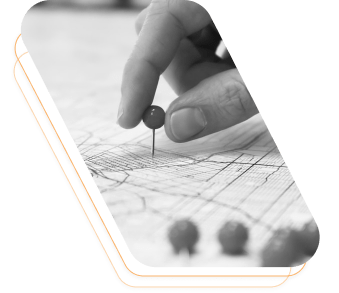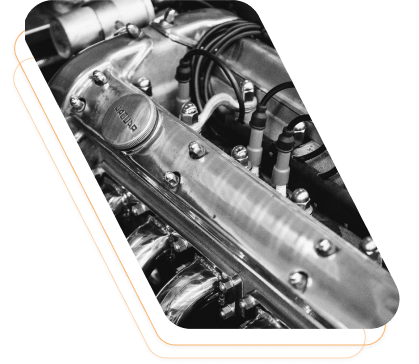 In an unbundled world, spend on investment research has come under much greater scrutiny with an increasing focus on maximizing value in research budgets. Substantive's unique datasets across research payments, consumption, analyst moves and more provide transparency and actionable insights to optimize buyside firms' overall spend.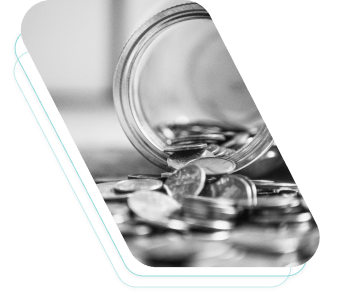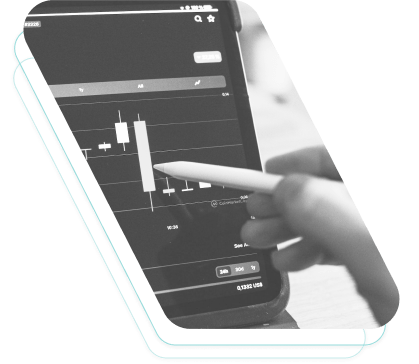 In an opaque market, asset managers are struggling to understand whether they are paying the right price for the data they use. Each client's use cases are complex, so Substantive has focused on providing "apples-to-apples" comparisons that provide actionable transparency.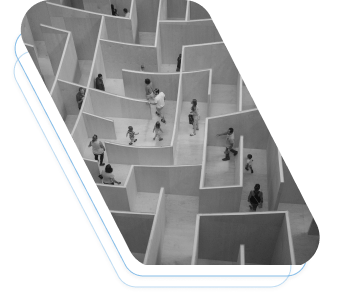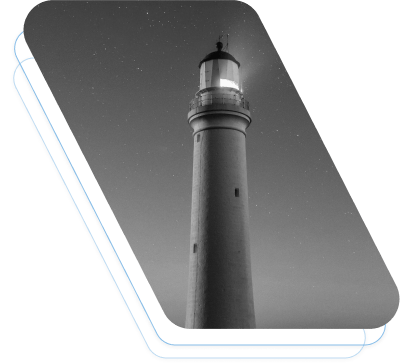 Short on time and too much noise – a recurring theme for investment managers universally. Substantive's investment research ecosystem is the trusted solution to discover publications, data sets and providers that match your needs.
Market Data
Spend Analytics
Industry first apples-to-apples investment research price benchmarks for research procurement professionals across banks, brokers, independent research providers and experts.
Market Data Spend Analytics
Industry first apples-to-apples market data price benchmarks for market data procurement professionals across index providers, rating agencies, pricing and reference data, research/analytics and ESG.
Investment research curation service with weekly content from over 300+ brokers and independent research providers matched to your specific areas of focus and needs.
Discover and compare providers of ESG data, ratings and research with a searchable directory of more than 160 vendors with a truly independent, objective and up-to-date view.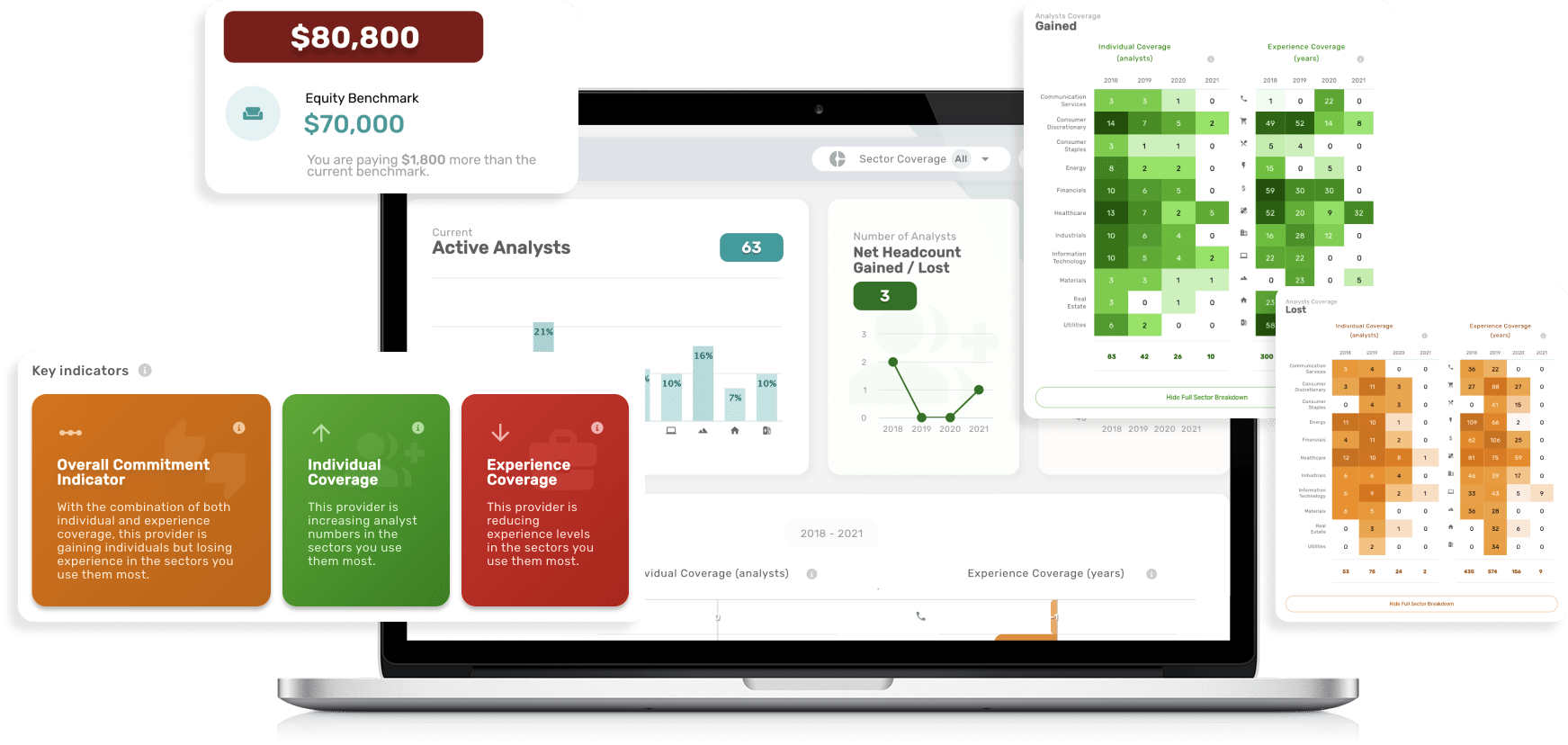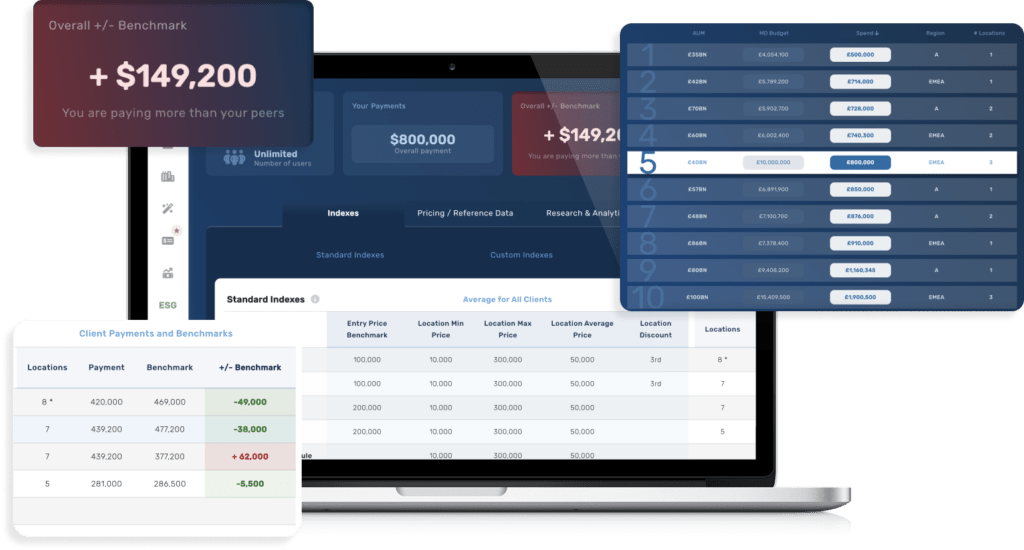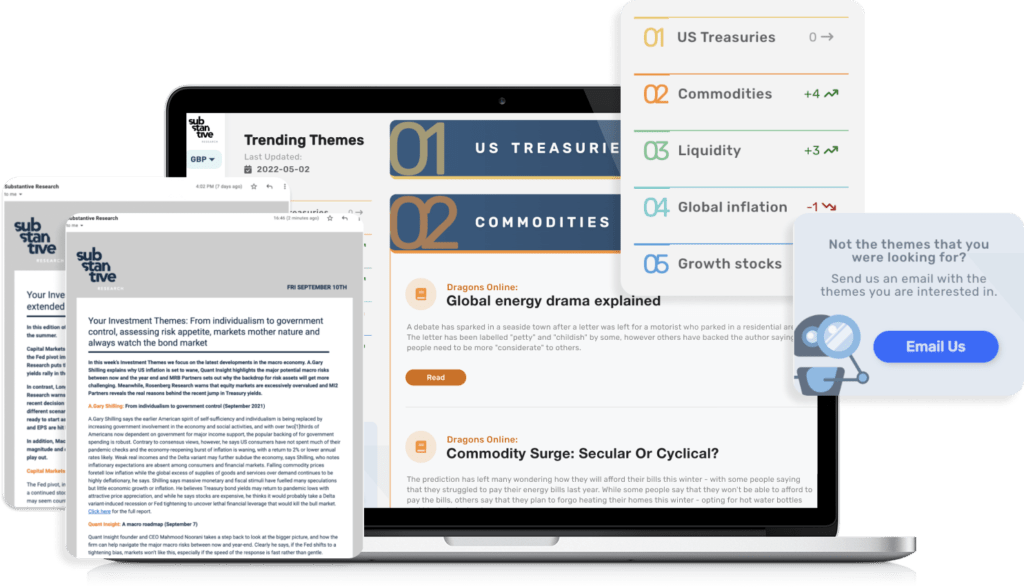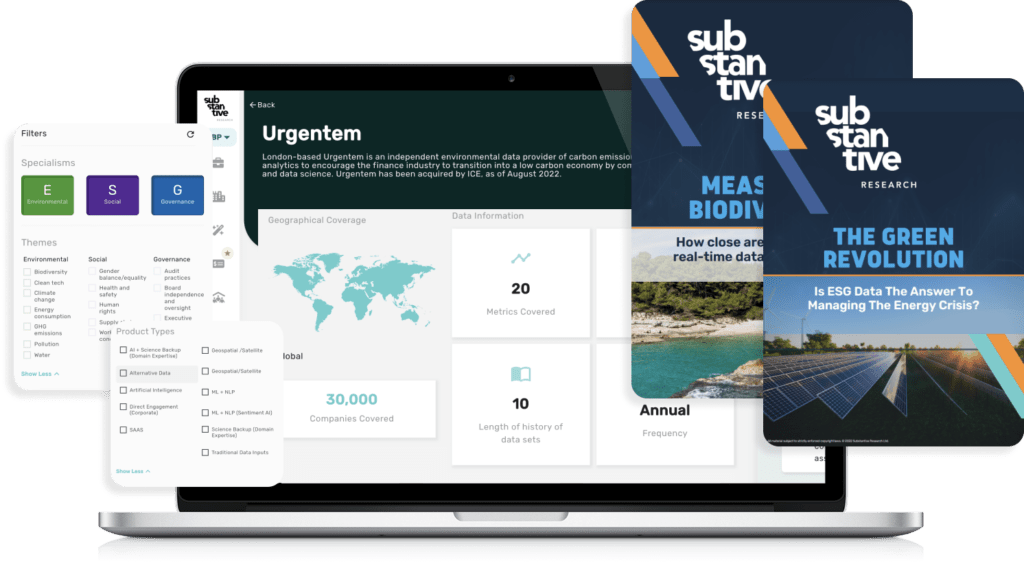 Use our smart booking service below to chat with a member of the team and discuss the option of a free trial.