Unbundling Uncovered London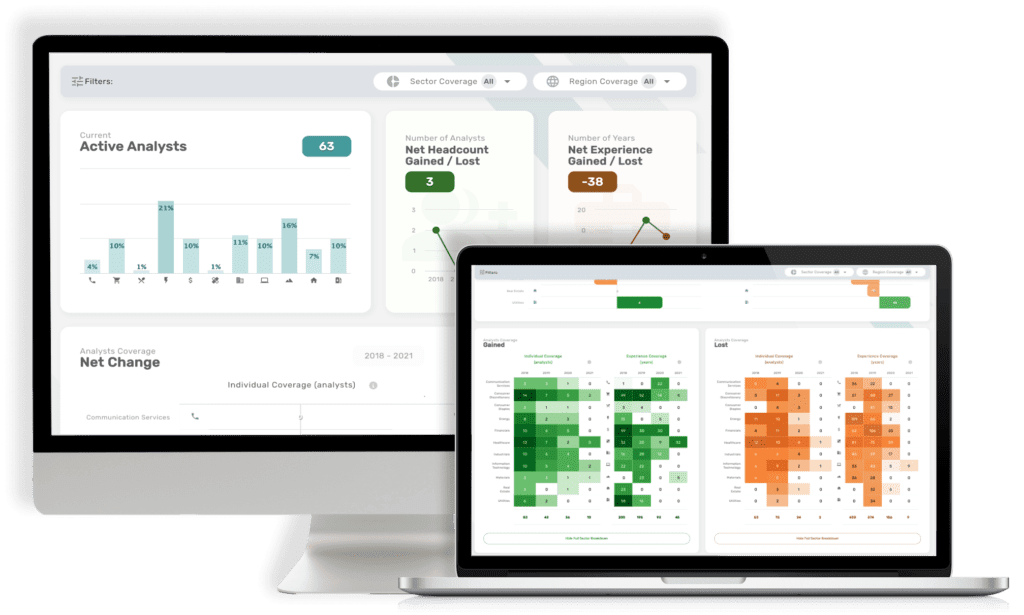 Industry first apples-to-apples investment research price benchmarks for research procurement professionals across banks, brokers, independent research providers and experts.
INVESTMENT RESEARCH PRICE BENCHMARKS​
Price Benchmarks providing visibility on research costs per provider vs peers for like-for-like use cases. Gain transparency across investment research spend to optimize decision making and budgets.
In-depth analysis on providers current and changes in analyst resourcing per sector. Identify gains/losses in their equity analysts' headcount/experience levels for each of their sector teams, and compare against your areas of consumption per provider.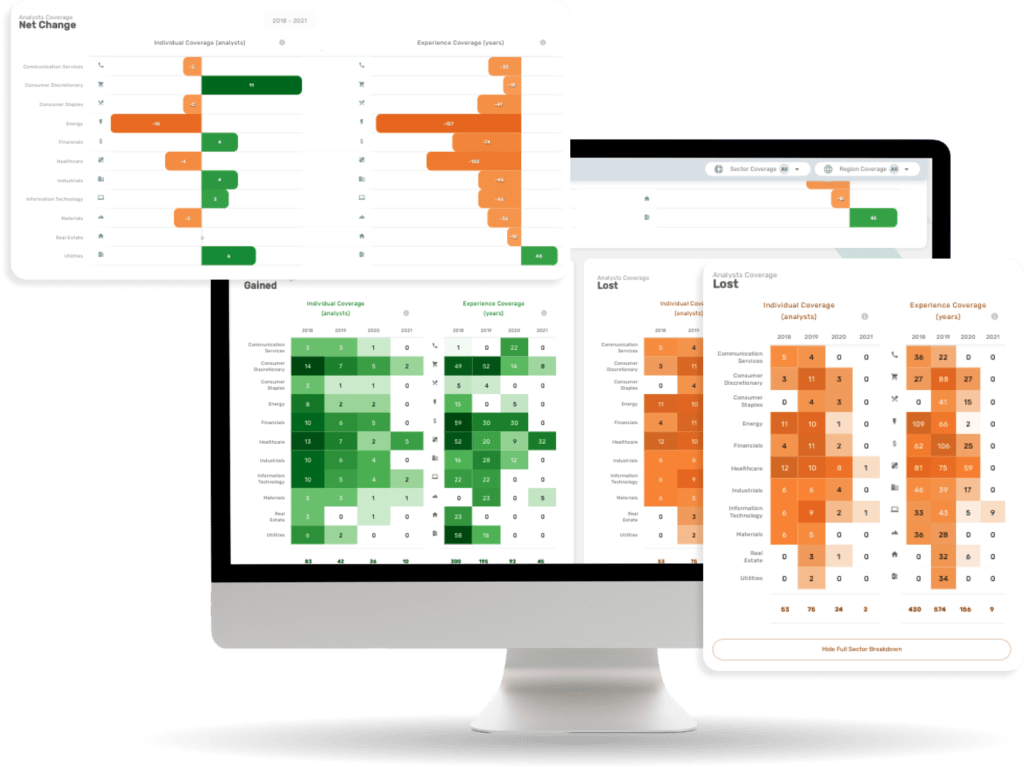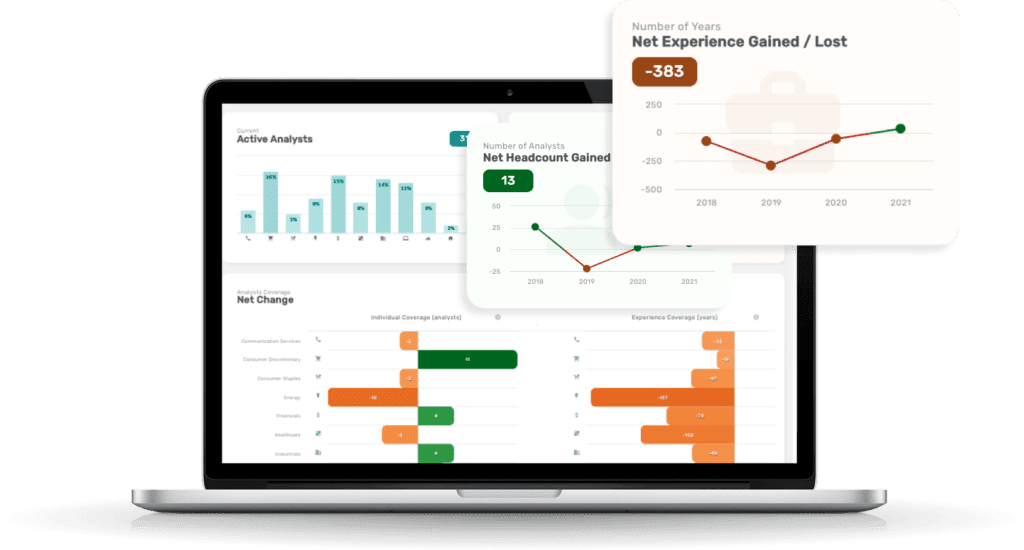 Stay on top of major trends across research budgets, payments, changes in market share, analyst interactions, provider resourcing and more to help with decision making and to report back to senior management/clients.
On average, clients discover that they are over the benchmark with 42% of their research list, and save or reallocate 30% of their payments as a result.
Use our smart booking service below to chat with a member of the teamand discuss the option of free trial
Frequently asked questions
Research Spend Analytics Insights