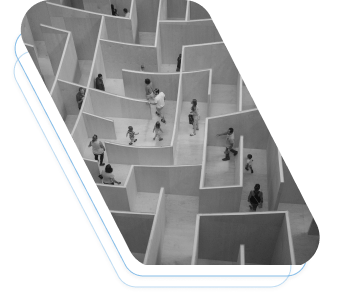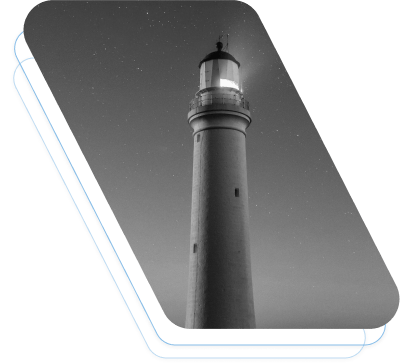 Short on time and too much noise – a recurring theme for investment managers universally. Substantive Research's investment research ecosystem is the trusted solution to discover publications, data sets and providers that match your needs.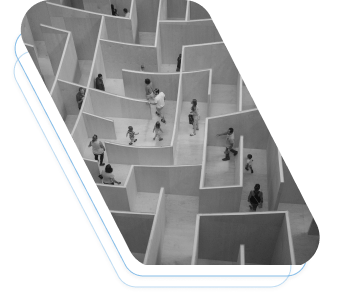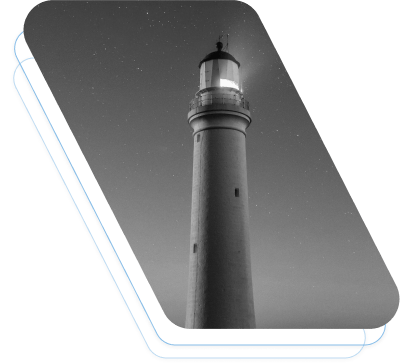 (Chief Investment Officer/Head of Research/Portfolio Manager/Analyst)
supply of research and
lack of access
Whether it is through lack of access or over supply of research, investment managers may miss out on high quality publications that are key to investment decisions. Substantive Research's weekly bespoke curations filter and match clients with the must-read content from over 300 brokers and independent research providers, driven by the specific requests and needs of each team.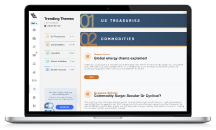 Map, discover, and
gain insights
The demand for environmental, social and governance content has never been higher. In a rapidly developing market, Substantive Research provides investment managers with the tools to efficiently map, discover, and gain insights to providers, data sets, and research across the ESG universe.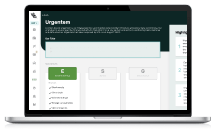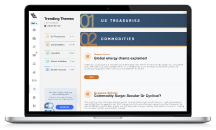 Niche and Specialized
data providers
The ESG data market is changing, and the landscape of ESG data providers is evolving rapidly. As investment managers look to outperform competitors, the hunt for niche and specialized data is booming. Substantive Research has developed a searchable database of more than 160 ESG data providers, mapping out the ESG data market and showing the choices available. This gives customers the opportunity to discover and compare suppliers of ESG data all in one convenient place, as well as providing confidence that they are gaining accurate views of actual ESG performance.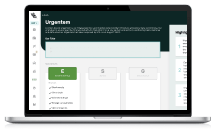 All our products which can assist in your research and ESG discovery