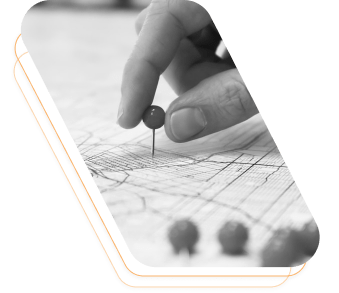 In an unbundled world, spend on investment research has come under much greater scrutiny with an increasing focus on maximizing value in research budgets. Substantive Research's unique datasets across research payments, consumption, analyst moves and more provide transparency and actionable insights to optimize buyside firms' overall spend.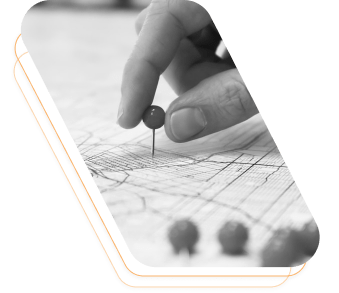 Research Manager /
Broker Relations
Compare price, consumption, and analyst resourcing
Budgeting, negotiating and remaining competitive without damaging the investors' processes can be difficult in a young and opaque market. Substantive Research's trusted price benchmarks provide visibility and give clients the ability to compare price, consumption and analyst resourcing across your research providers, presenting clear information to help you maximize value from your relationships.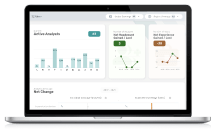 saving money and effective negotiations
CIOs, COOs and CFOs are aligned when it comes to ensuring investment teams have what they need in order to perform, funded by an efficiently run budgeting and procurement process. But in a market where pricing is specific to each firm's requirements and architecture, it seems impossible to gain a cohesive understanding of how efficient their budget allocation process is, where money can be saved and where effective negotiation matters most. Substantive Research's price benchmarks provide an industry-first "apples-to-apples" ability to compare your pricing with the wider market and ensure you are spending wisely and for the largest returns.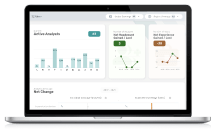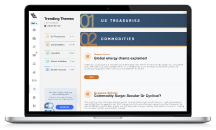 Market Data Spend Analytics Spend is in line
with guidelines
The investment research and market data markets require regular evaluation on whether the firm's business is conducted in compliance with its obligations, adhering to the relevant regulations and clients' best interests. Substantive Research's price benchmarks provide an industry-first "apples-to-apples" ability to ensure spend is in line with the market and complies to guidelines.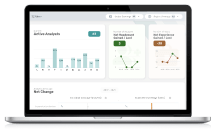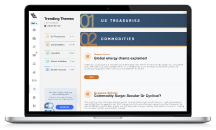 Market Data Spend Analytics All our products which can assist in your research procurement business functions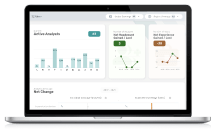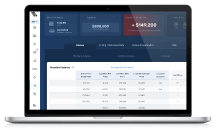 Market Data Spend Analytics